Žan Kunčič
Doslovče 21
4274 Žirovnica
Slovenia
zan.kuncic@gmail.com
+386 68 179 467
GPS
N 46.393370
E 14.161800
Directions:
Highway E61/A2
On highway E61 Karavanke (A) – Ljubljana take the exit No. 3 – Lesce, Bled.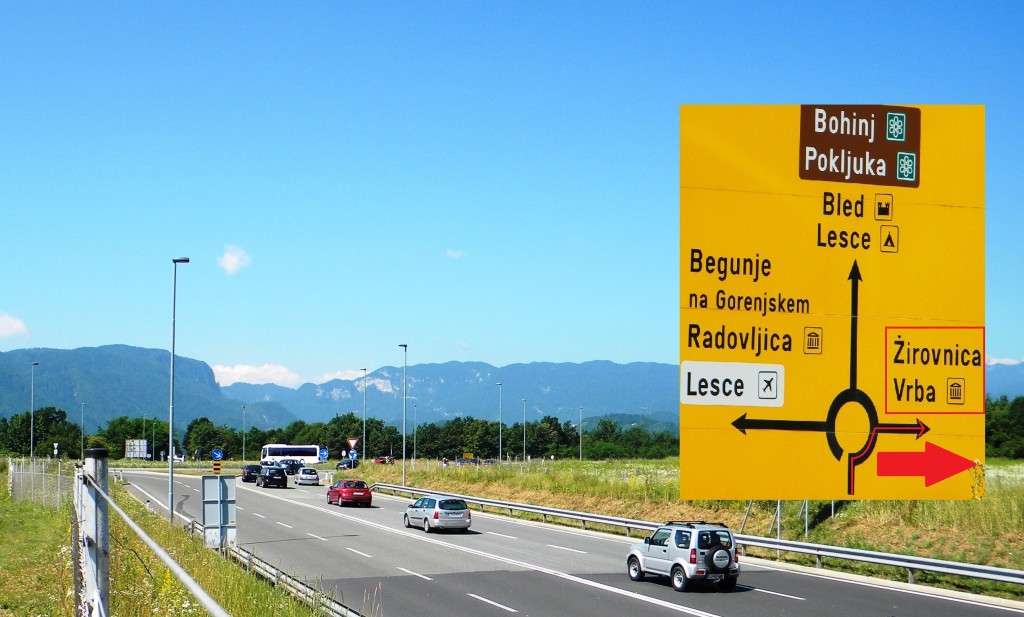 Step 1. At the roundabout, select the first exit to the right – direction Žirovnica and Vrba.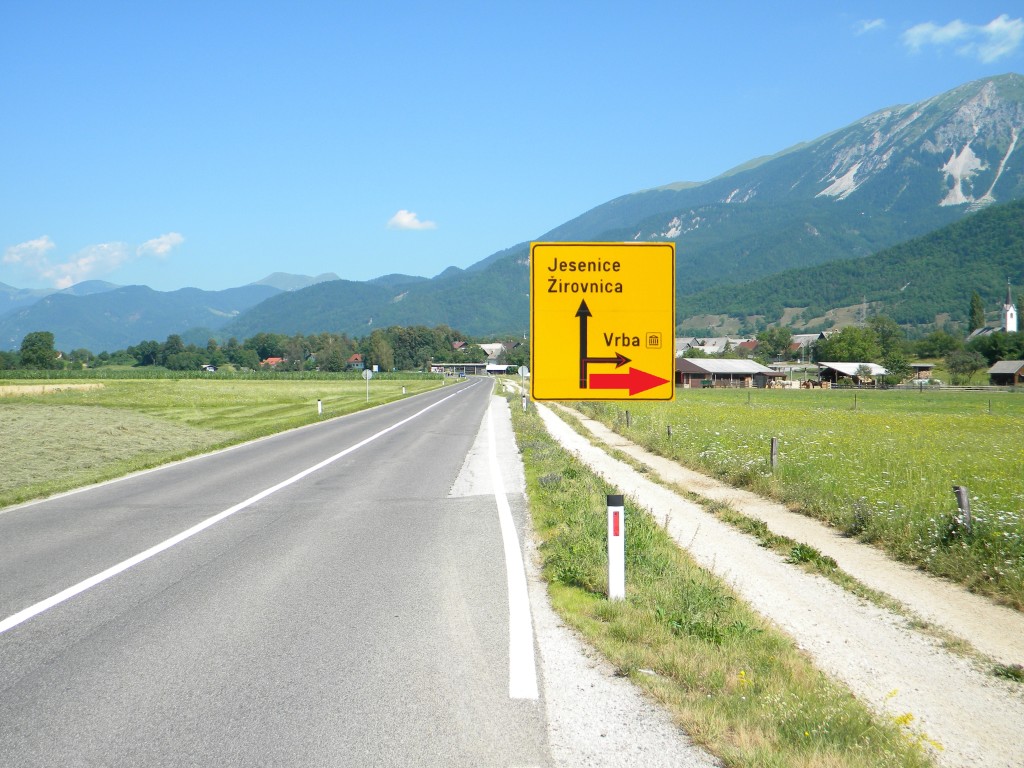 Step 2. After 2.4 km turn right in village Vrba.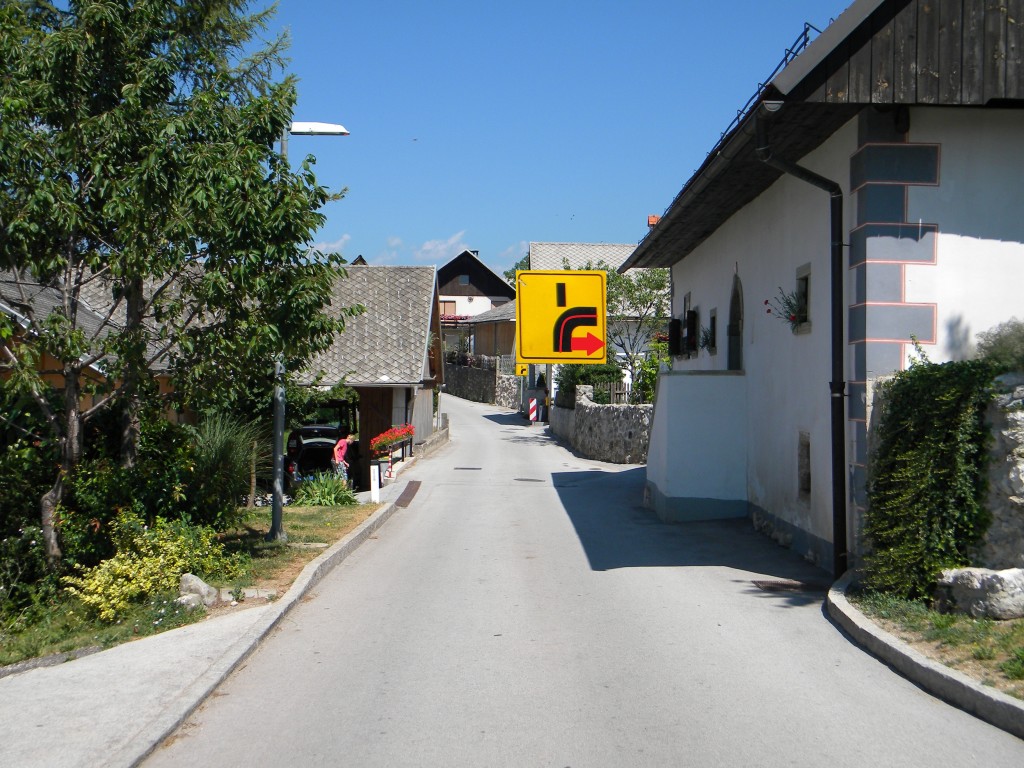 Step 3. When driving through the village follow the main road (right) through a narrow passage.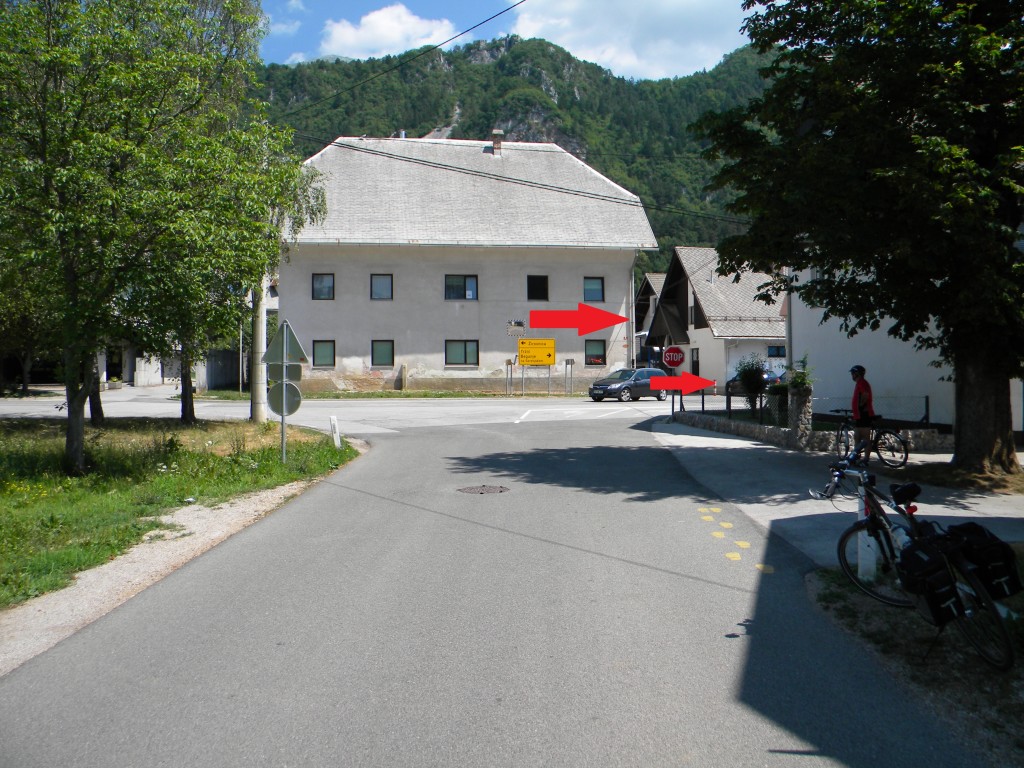 Step 4. At T crossroads in Breznica (church on the left) turn right, direction Tržič and Begunje na Gorenjskem.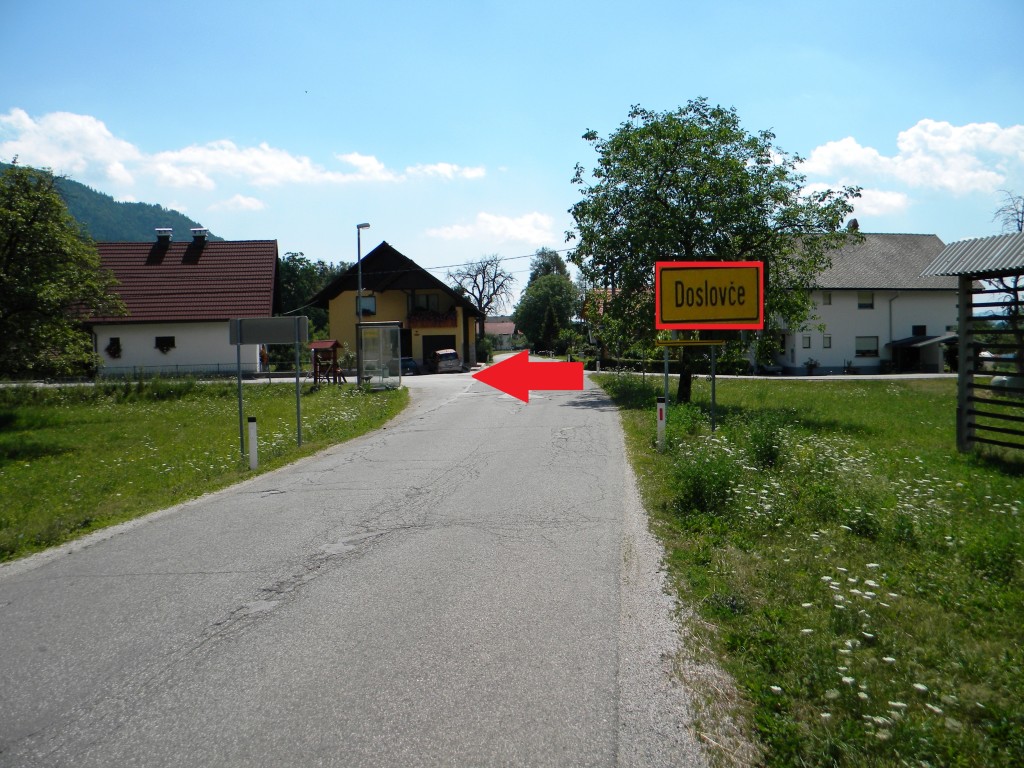 Step 5. After 0.6 km, immediately after the sign for the village Doslovče turn left.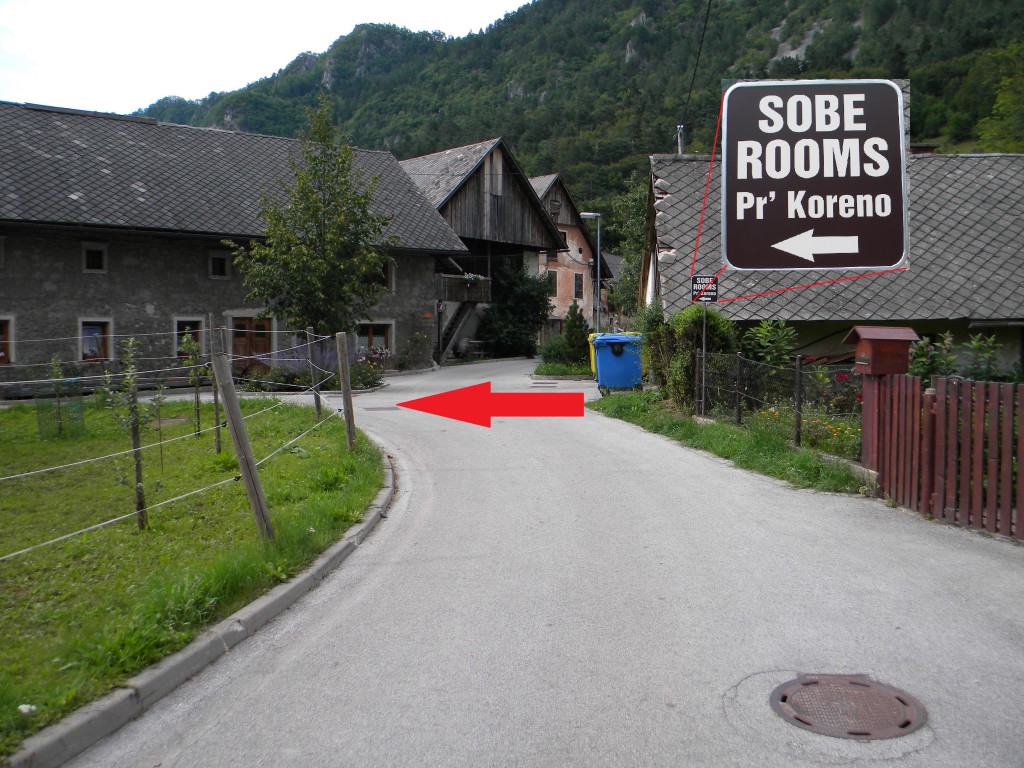 Step 6. After 150 meters, just before the first fountain, turn again left.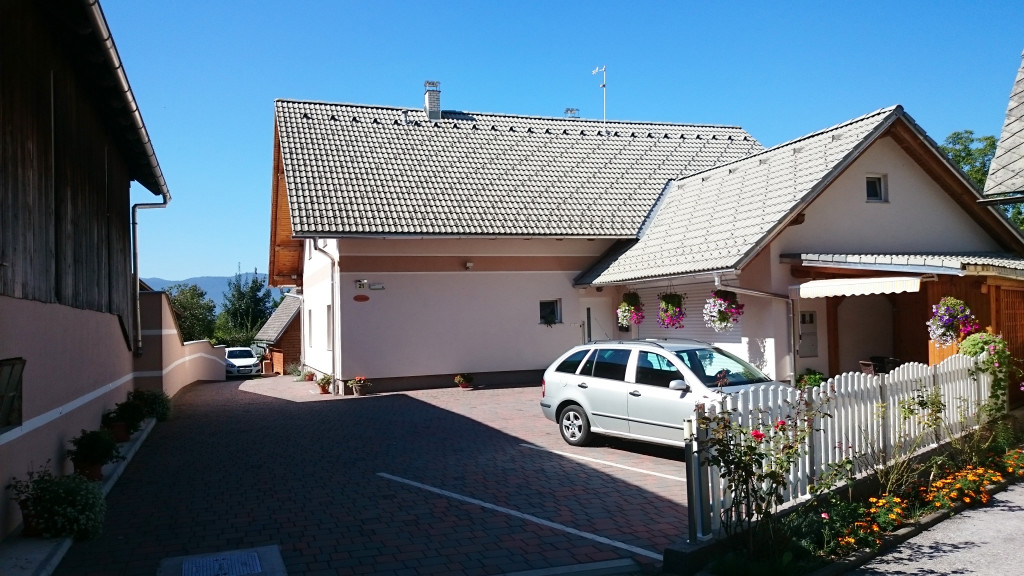 Step 7. After 40 m you will reach your destination.